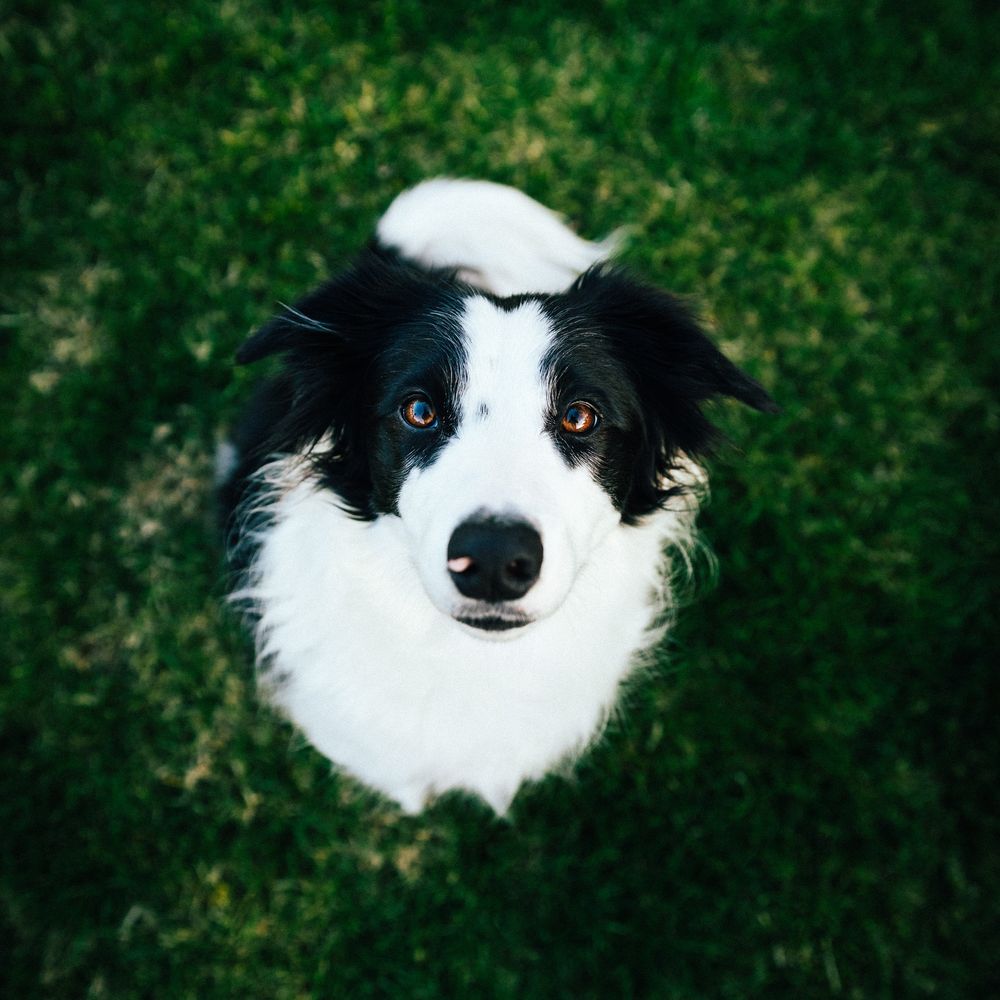 Case Support Mentorship
Are you a dog trainer facing unique challenges presented by a herding breed dog in a particular case? Do you need expert guidance and specialized techniques to address complex behavioural issues specific to these breeds? I am here to help!
Why work with Emily?
Personalized Guidance: As a passionate dog behaviour consultant specializing in herding breeds, I understand your challenges. With my mentorship program, you'll receive personalized guidance on your case. Through a one-on-one session, we'll address your specific case and work together to overcome the unique behavioural challenges associated with herding breed dogs.
Expert Knowledge and Experience: With over a decade of experience working with herding breeds and dogs of all breeds with all problem behaviours, I possess in-depth knowledge and understanding of their instincts, behaviours, and training requirements. I will share my expertise, offering valuable insights into the intricacies of the case. We will develop effective strategies to help move your case forward!
Case Analysis and Solutions: We will dive into your case and I will guide you through tailored solutions for each individual dog. You'll gain practical insights and strategies to overcome the complex behavioural issues of herding breed dogs.
Ongoing Support: My mentorship program extends beyond individual sessions. I offer ongoing support via email for one month to make sure you continue your growth and success as a trainer as you work on the case. You can rely on me for feedback on your progress, and I will help troubleshoot any obstacles you may encounter. Together, we'll work towards your professional development and resolve complex cases.
Confidentiality and Professionalism: I understand the importance of maintaining professional standards. Please don't worry- your cases and discussions will be taken with the utmost respect and discretion. You can trust me to create a safe and confidential environment where you can openly share your challenges and receive the guidance you need.
If you would like to learn more about working with me, please don't hesitate to reach out. I am excited to support you as you work on a specific case!

You'll receive a one-hour Zoom mentorship session, plans and recommendations and unlimited email/video support for one month! Sessions support all behaviour types, including fear, aggression, compulsive disorders, anxiety disorders (including separation anxiety), dog/dog issues and much more.

$199 CAD/$150 (approx) USD