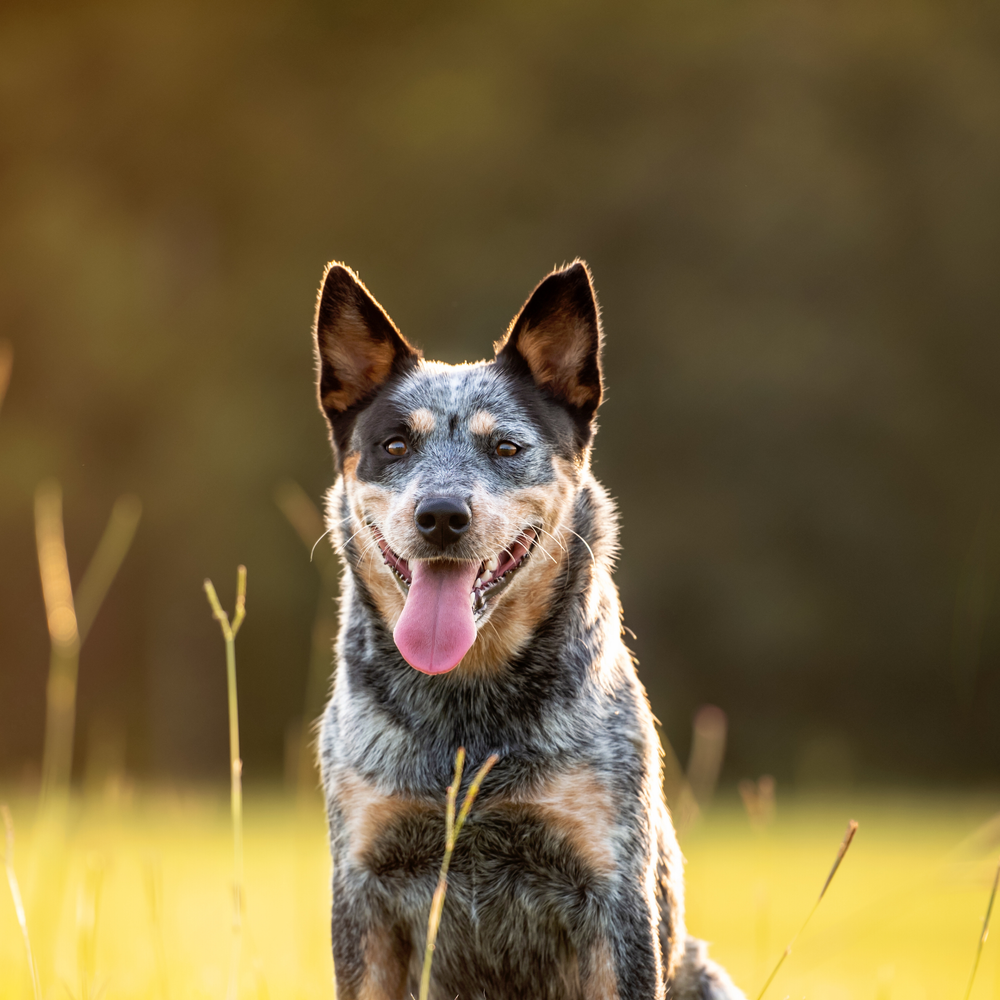 Reactive to Proactive Group class
VIRTUAL GROUP Class
Welcome to the "Reactive to Proactive" Program!
Transform your dog's leash reactivity into proactive and confident behavior with our comprehensive 3-week program. Designed to create enjoyable walks and strengthen the bond between you and your furry companion, our force-free training approach will guide you every step of the way.
What You'll Learn:
Understand the root causes of leash reactivity in dogs.
Implement effective management strategies for a safe walking environment.
Utilize desensitization and counterconditioning techniques.
Master polite leash greetings and reinforce positive socialization.
Train reliable emergency cues for redirecting attention.
Cultivate a proactive mindset for long-term success.
Program Highlights:
Personalized Guidance: Receive tailored guidance to address your dog's unique needs and challenges.
Weekly Sessions: Engage in interactive sessions with valuable insights and practical knowledge.
Homework Assignments: Reinforce learning with hands-on exercises and activities to practice between sessions.
Ongoing Support: Access to additional resources and support throughout your journey.
Why Choose Our Program?
Experienced Professional Help: Emily is a qualified trainer and behaviour consultant dedicated to force-free and positive reinforcement training methods.
Holistic Approach: We focus on addressing the underlying causes of leash reactivity while promoting a proactive and confident mindset.
Lasting Results: Our program equips you with the tools and techniques to create lasting change and maintain progress long after completion.
Limited Spots Available! Take advantage of this opportunity to transform your walks and build a confident canine companion. Register now to secure your spot in our "Reactive to Proactive" program.
Class starts September 5th at 10:00 Pacific.

$249 CAD/ approx. $185 USD.

CLASS IS FULL! Please email for a waitlist spot.