About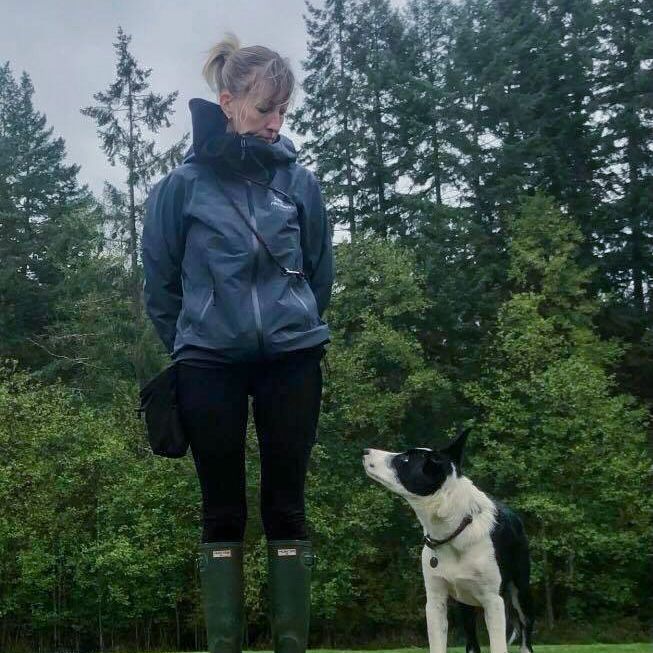 About Me
Emily Priestley, CTC, is a certified dog trainer having graduated from the renowned Academy for Dog trainers.  Based in the Comox Valley on Vancouver Island, she has been working with and handling dogs professionally for over a decade. 
Emily's long career with the BC SPCA has allowed her to have a proven track record, having personally handled over 2,000 dogs. With experience with a magnitude of breeds and all problem behaviours, Emily has worked with dogs who are in desperate need of intervention and behaviour modification.

As well as being an Academy for Dog Trainers graduate, she is also accredited by the BC SPCA's AnimalKind program, and is certified as an SA Pro, to help humanely and effectively guide you and your dog to recovery from separation anxiety.
She is committed to using current, scientific and kind techniques, and continuing education to ensure that you're in the hands of the most advanced methods out there.

Emily will always provide a nonjudgmental, kind, and supportive atmosphere for both dogs and their guardians and will always be transparent about methods and techniques, allowing you to feel comfortable handing over the leash.
Services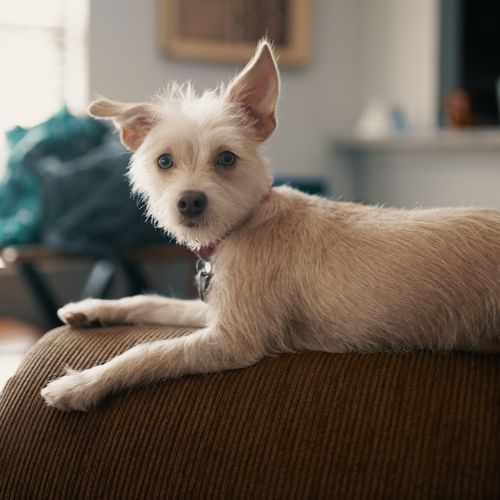 Private Virtual behaviour consult
When dog behaviours clash with the peace in our home, it can feel like you'll never restore harmony.

Get supportive help for:

-leash reactivity
-fear
-aggression
-recall
-resource guarding
-destructive behaviour
-jumping up
-impulse control issues
and much, much more. 

Using force free, up to date techniques, you will receive a personalized plan.  This virtual service is available worldwide!

Specializing in fear and aggression, Emily is committed to providing a supportive environment as you work towards a better life for you and your dog.

Reserved space is available for vet and trainer referrals.
BASIC ISSUES 1 hour virtual session: $125 + tax.  Includes a detailed package, personalized plans, videos + ongoing email support.

FEAR/AGGRESSION 1 hour virtual session: $175 + tax.  Includes your detailed package, personalized plans, videos + ongoing email support.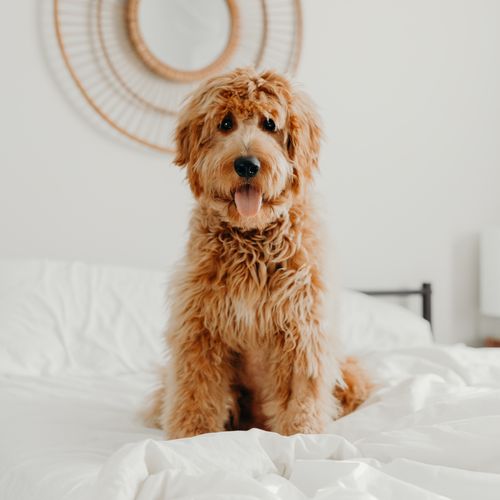 Separation anxiety
Are you feeling stuck and overwhelmed because you can't leave your dog at home alone? Does your dog vocalize, pant, pace, chew, go to the washroom and otherwise panic when you're out of the house? 

Most trainers can't help.  Most vets don't know what to do.  I can help.  I'm certified and current in the most up to date techniques to help you and your dog live comfortably when you're gone. 

This in depth, supportive, 4 week program will give you 4 virtual coaching sessions, 4 weeks of detailed, personal plans, 1:1 daily support and feedback and troubleshooting and analysis along the way. 

$600 + GST  Email to book

Unsure if you're dealing with separation anxiety?  I can help diagnose and understand what's best for you in this 15 minute separation anxiety consult.

FREE - email to book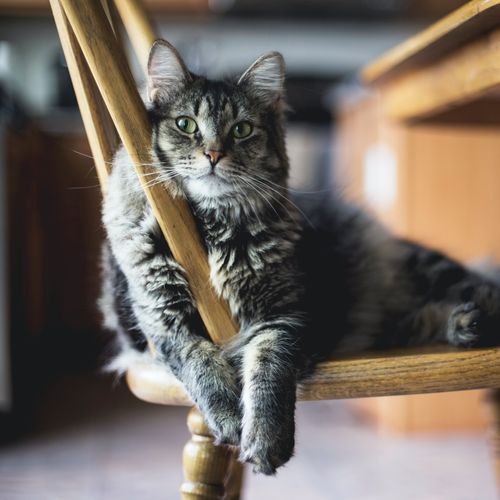 Cat Behaviour
Cats offer up a whole different set of behaviours and sharing a home with these little guys can be a never ending stream of enjoyment and surprises.  Let Emily explain what your cat is up to, help remedy behaviour issues and set up your home to be a cat paradise!
1 hour virtual session: $100 + tax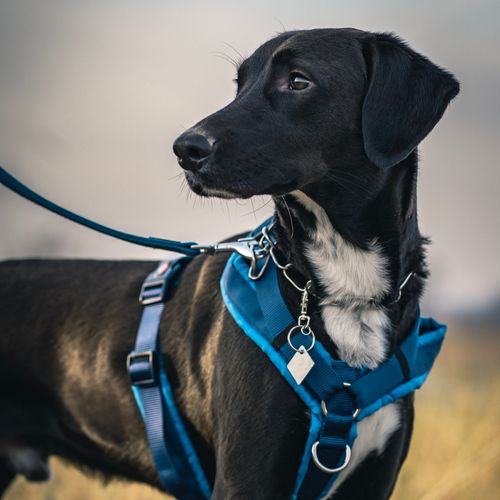 15% off initial service
Trade in your prong collars, bark collars, electric fence or shock collars and receive 15% off your initial service withough judgement.  I will explain the mechanics of these tools and help you understand why they are dangerous and what problems they can create at no cost to you.
Go force free! 
 
Techniques and Training
Because dog training is an unregulated industry, it's very important that our dogs are handled by those who are educated and accredited.  Wild at Heart is both- Emily is certified through The Academy for Dog Trainers, considered the best in the world for our industry.  She is also accredited through the BC SPCA's AnimalKind program, vetted and tested to meet high standards so you feel comfortable handing over the leash.

At Wild at Heart, we're committed to being 100% transparent, non-aversive and current on techniques.  We promise never to hurt, scare, punish or intimidate you or your dog- something that "old school" dog trainers want you to think is part of "balanced training".  Emily will use scientifically proven methods and will engage your dog and work with him to get more of the behaviours you want and less of those you don't.   
Flooding, dominating, shocking, physically correcting and punishing your dog is not what any of us want and we promise to get results without the use of these techniques and tools.  We feel so strongly about this, you'll receive 15% off your initial service if you trade in your shock collar, bark collar, prong collar or electric fence.   
If at any point you're uncomfortable about a trainer, a technique, a method or a tool, you have the right to ask for the leash back.  At Wild at Heart, we are committed to doing no harm, but as this profession is unregulated, anyone can call themselves a trainer, behaviourist, whisperer or dog psychologist.  For that reason, ask questions, feel comfortable with the answers and feel free to ask for clarification on how techniques will be done and why they work.  If you're ever uncomfortable or the trainer you're working with can't answer your questions, don't walk, run!