BUDGET FRIENDLY SEPARATION ANXIETY SOLUTIONS
"

Emily's program was supportive and made us feel like we could tackle Arlo's separation anxiety. He's a new dog!"
If you are dealing with:

-whining and crying when your dog is home alone
-destructive behaviour, including self-injury
-anxiety before you leave the house
-panting and drooling
-Potty accidents due to separation anxiety
-escape attempts

There IS help!
Are you stuck and don't know how to proceed?  Is separation anxiety having a negative impact on your well-being and your dog's quality of life?

Emily firmly believes that treating separation anxiety shouldn't break the bank.  Her solutions are a fraction of other plans with the same qualifications and support options! 
Emily Priestley, CTC, SAPT, CDBC, is a certified separation anxiety specialist through Julie Naismith. She is qualified to help you navigate through this debilitating diagnosis using the most current and up-to-date methods in a supportive and safe environment. Emily offers 1:1 support, coaching, daily plans and recommendations, and some of the most affordable plans in the industry to help you through this journey. 
 
Emily's clients have found peace and, finally, feel like they can go to the grocery store, movies, out to dinner, and do so with confidence and no more guilt!

Emily understands that separation anxiety is not an easy or stress-free behaviour and that working on it can be challenging. She supports you through Zoom calls, daily plans, unlimited support, and affordable plans. Emily's program is designed to move at your dog's pace and to set up management to erase stressful moments.  She is well-versed in communicating with your vet to provide a community-based, holistic approach to working towards success when your dog is left alone at home.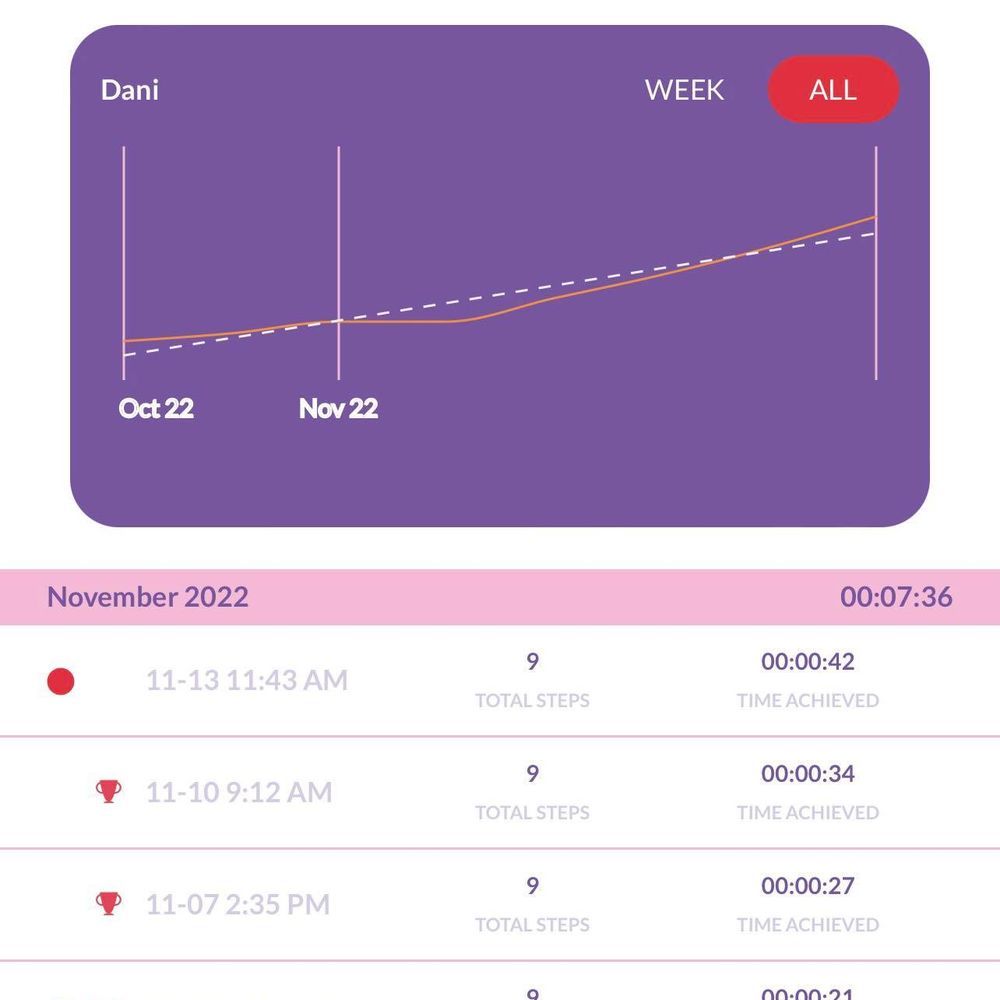 The SA pro App
All of Wild at Heart's plans come with access to the SA PRO app, where you'll have all of your daily plans at your fingertips. You can text Emily, track progress, and receive feedback and graphs based on your dog's progress and needs. The app includes plans for home alone training, mat training, crate training, and door desensitization, and Emily will support you through all of it!
To get started, you'll have an assessment live on camera with Emily. During this call, we'll review your dog's history and current behaviours and what your training will look like. You'll also be introduced to the app and receive access to handouts and plans to get you started. Emily will assess an alone-time exercise and establish a baseline time to start your exercises.  
Our monthly package includes the following: 
Two virtual coaching sessions via Zoom 
One month of personalized daily plans (20 in total) 
Unlimited mat training and crate training plans 
Direct trainer/vet communication, as needed 
1:1 daily support, feedback, and troubleshooting 
Unlimited video assessment/review 
Access to our client portal Facebook group 
Access to the training app for all plans 
The cost for this package is $449/month.   BOOK NOW!  

Not sure if you're dealing with separation anxiety?  Start with a discovery call.  In a 45-minute call, Emily will guide you on the best next steps!  $135 Canadian dollars or approximately $99 USD.       BOOK NOW! 

After the first month, clients may graduate to the Mini Plan, which provides plans and support for the low cost of $199/month!  Of course, clients are welcome to continue with Zoom sessions in our regular package.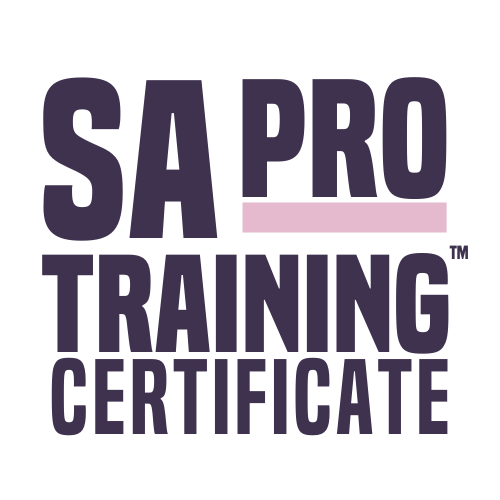 What to expect
As with any fear-based behavior, we can't predict results and all dogs progress at their own pace. Emily's clients typically work with her for 3 months, with the average client starting at 5 seconds of alone time and graduating to 3 hours. At this point, many guardians are more than confident to continue on their own, having become pros themselves with Emily's guidance!