"I can't recommend Emily enough! Her coaching was life changing!" - Anova's mom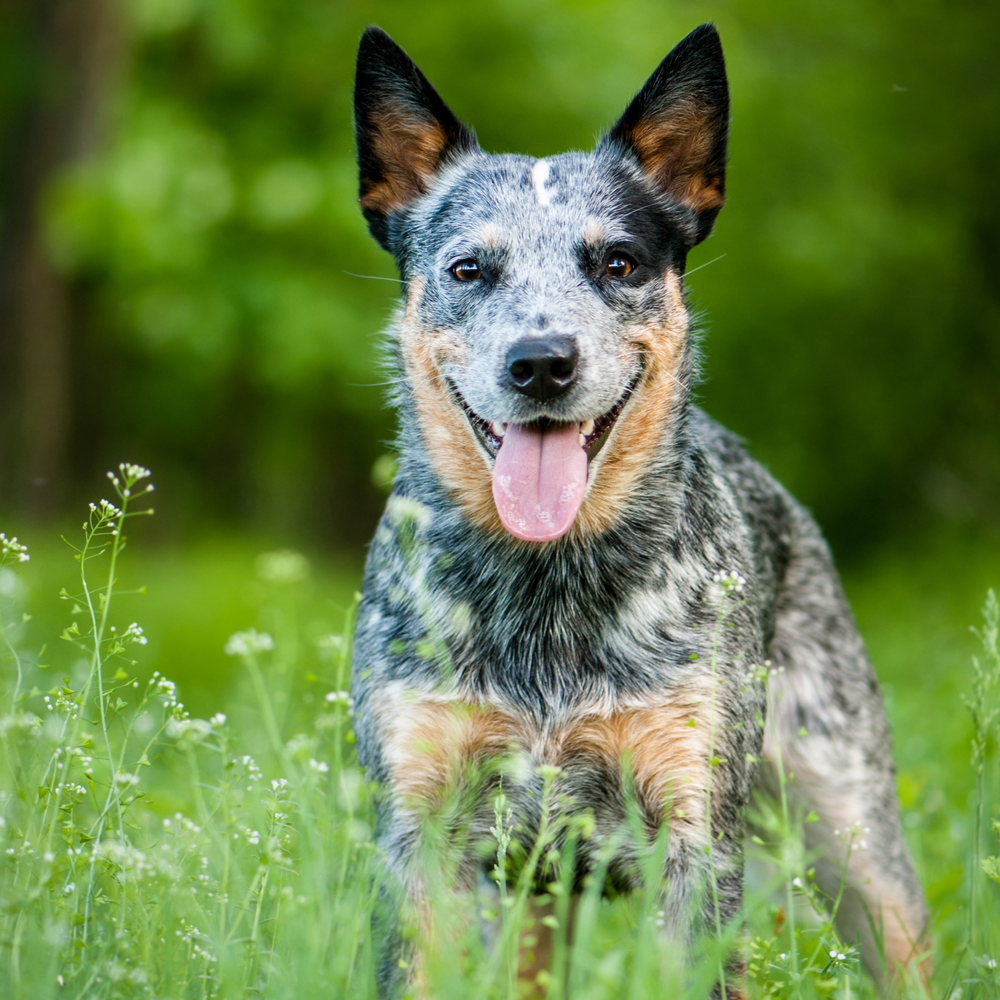 Dealing with reactivity?
you're not alone.
Join the long list of clients finding relief from their dog's reactive behaviour. Lunging, barking, hackles up, pulling, and even lunging at cars and bicycles can all make for frustrating and upsetting walks. Many people struggle to control their dogs, many do not enjoy their walks, and others are concerned about what their dog would do if they managed to break free.
Imagine walking with empowerment, control, an engaged dog and less stress. My reactive dog sessions give you the power to get back on your walks, manage the behaviour and work to end it. You'll also receive emergency tips, ongoing support and access to our client support group!
The Reactive to Proactive sessions are virtual, practical and tried and tested. You'll have your own multi-certified behaviour consultant at your fingertips.  Not only that, Emily specializes in fear, aggression, reactivity and herding breed dogs struggling in pet homes.  Emily is an industry expert with years of hands-on experience and education to bring you the best chance at a lasting, positive outcome. 
Get help for one of the most common complaints, and get back to enjoying your relationship with your dog! 
1-hour virtual onboarding behaviour consult with Emily 
30-minute mid-point check-in consult 
1:1 email support, feedback and troubleshooting five days a week 
Unlimited video review and assessments 
Access to our client support group via Facebook 
detailed and personalized plans and information.
pick from two options... group sessions or private